So a few days ago DC sent out a newsletter with more details on the new Punchline character making her debut in next weeks Batman #89. Since that time, seems people have been on a frenzy to snatch up copies of that and Year of the Villain: Hell Arisen #3.
This makes these books already winners well ahead of release. Pre-sales are hitting the mid $20 to $30 range for single issues. Sets of both A and B covers are doing quite good as well. If you know you have secured copies, now is the time to list and sell if you plan to make some profit on these.
It's going to be hard to determine if this new villain has staying power though. Seems like DC is really pushing the character with so many pre-release mentions and teases.
DC's newsletter even went as far as to make mention that Batman #89 is only a Cameo Appearance, which is rare by a publisher. Maybe since James Tynion already teased such info in an interview, they felt the need to clarify in their marketing.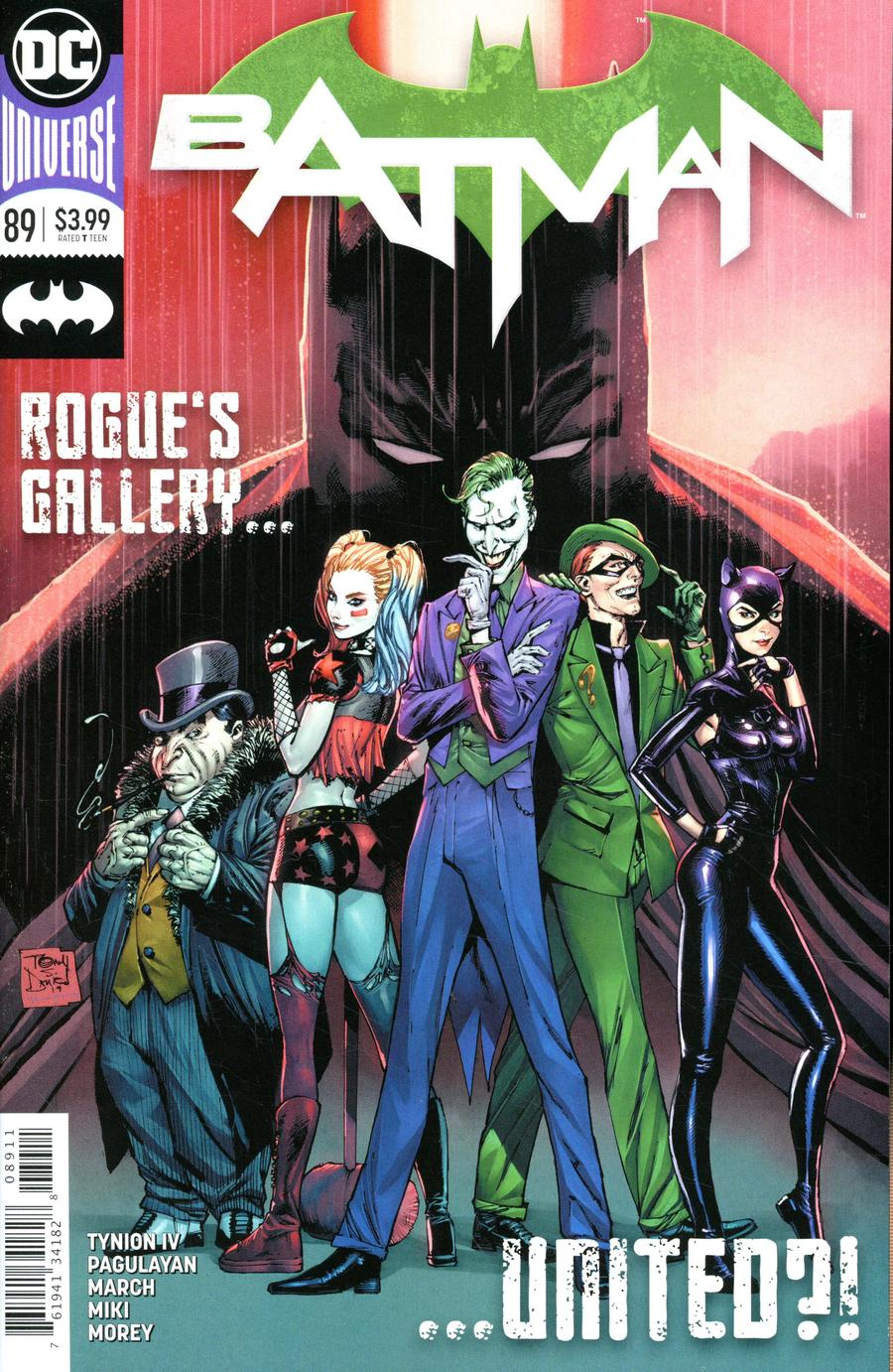 Batman #89 Regular Cover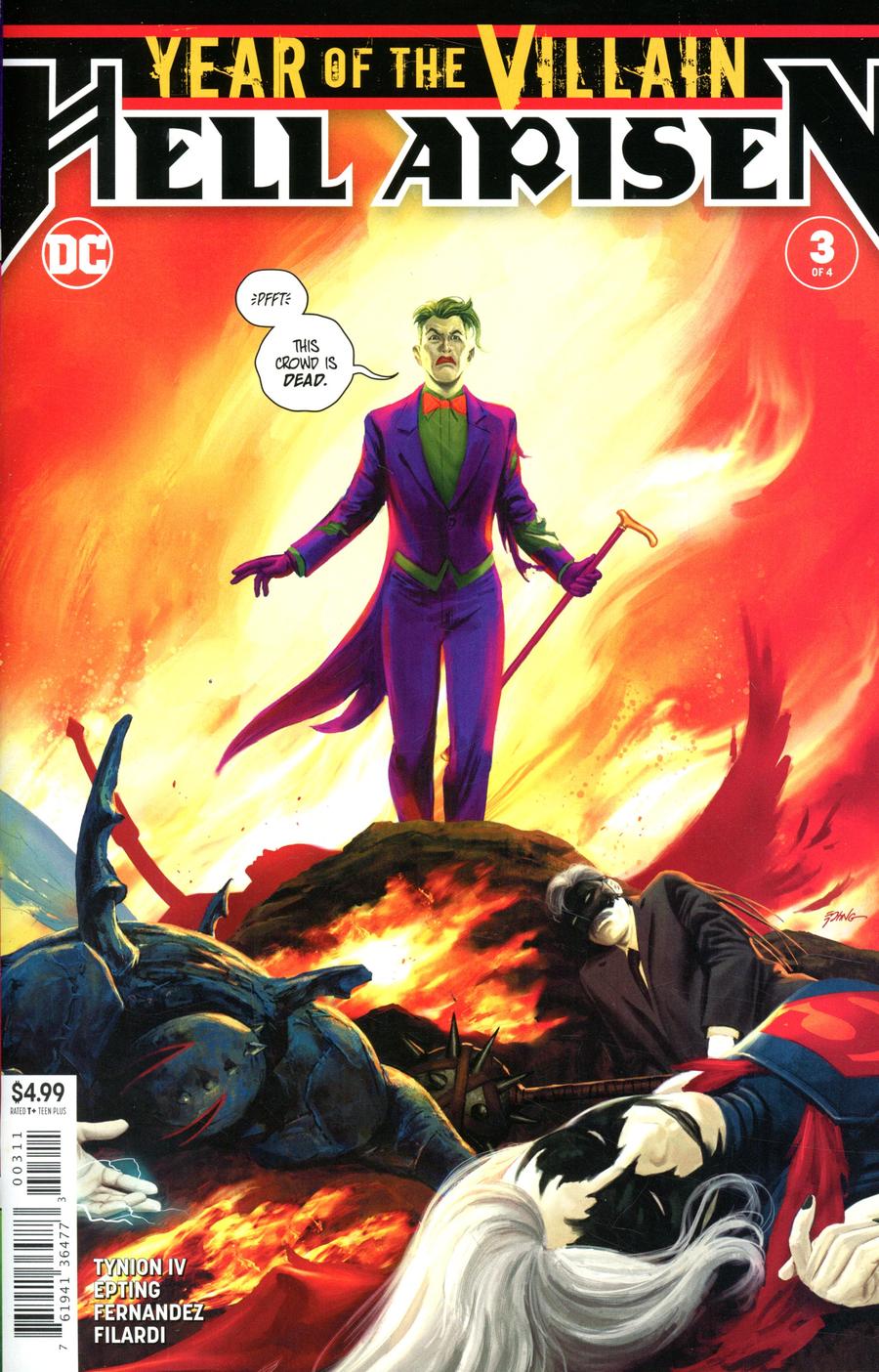 Year of the Villain: Hell Arisen #3 Regular Cover
Batman #89 has already seen it's orders completely shut off. The only thing you can pre-order now is the 2nd Printing. Which honestly likely won't see any heat. If it does heat up, I can only imagine it will be months or years from now if Punchline takes off in popularity.
Year of the Villain: Hell Arisen #3 can still be ordered by shops. Final Order Cutoff has already occurred but a source has told me that their representative at Diamond keeps saying there's plenty to go around if retailers plan to bump their orders for what DC has dubbed the charactes First Full Appearance.
Just like Batman #89, there's already a 2nd printing coming for Year of the Villain: Hell Arisen #3.
Both 2nd printings are on final order cutoff for this coming Monday, February 17th, 2020.