Overshadowed by the Robin King hype, most could be overlooking the previously hyped character coming out of the Batman Joker War story, Clownhunter in Batman #96.
Although it's a brief appearance, it's still a full page dedicated to him and what his goals are, killing clowns.
This is still available at most online retailers. You can still find the 1:25 Variant for fairly cheap as well.
Depending on how this character is welcome'd into the world of Batman is solely in how the market reacts. I can see this going both ways, a character nobody cares about or one that slowly grows into his own. Time will tell, but right now is the time to pick up some copies instead of buying when it's too late.
There's 3 main covers for this one.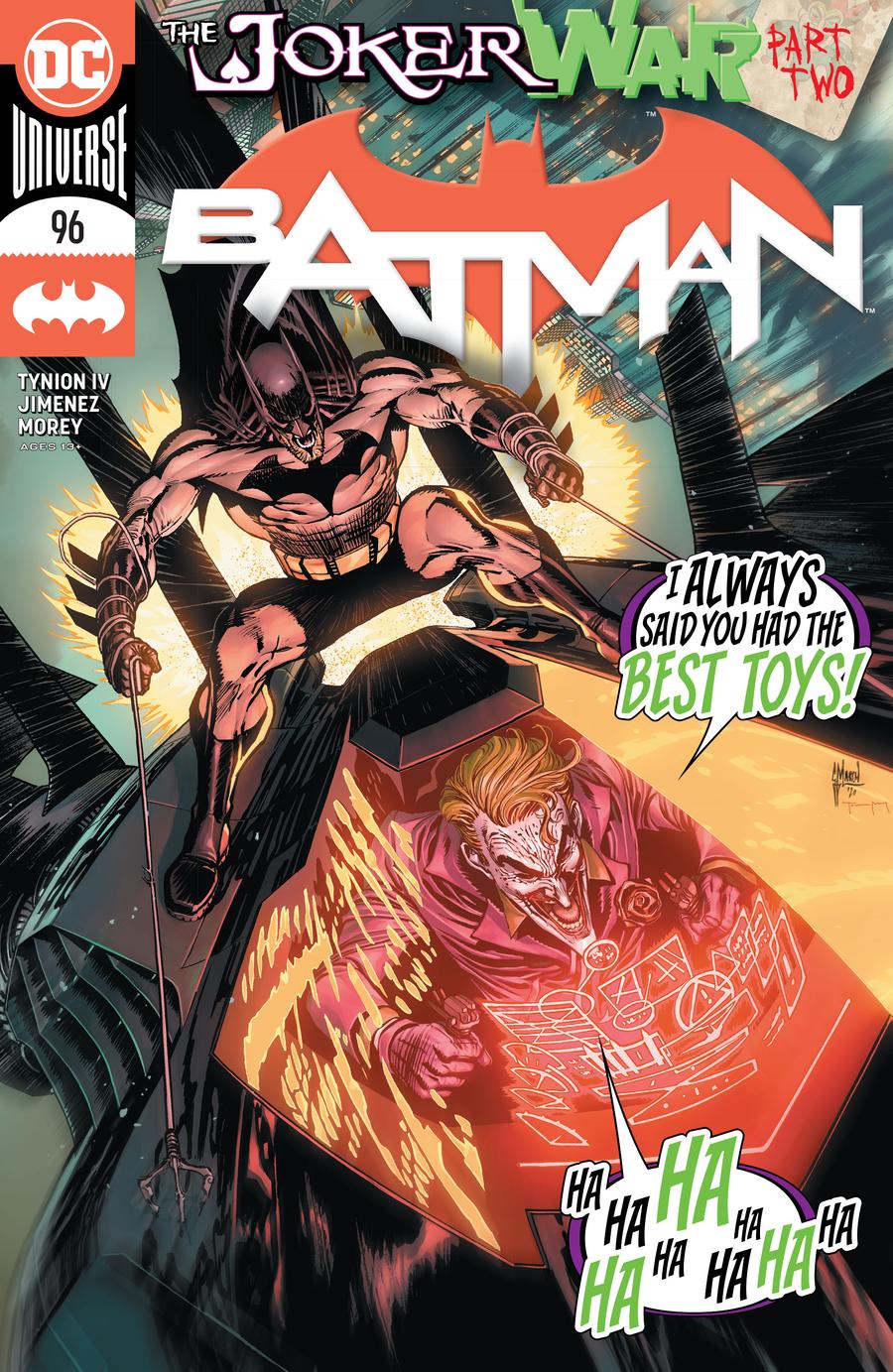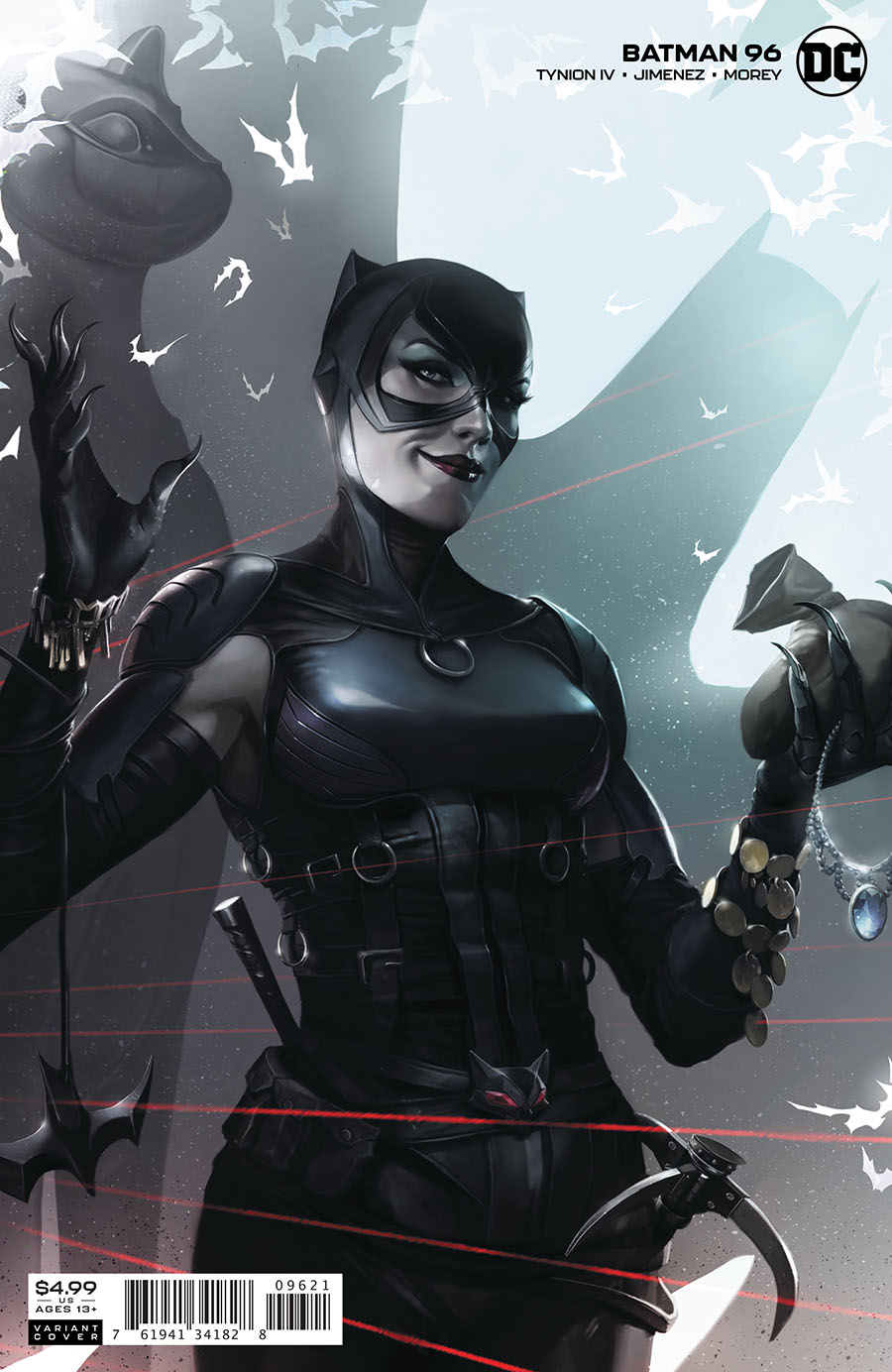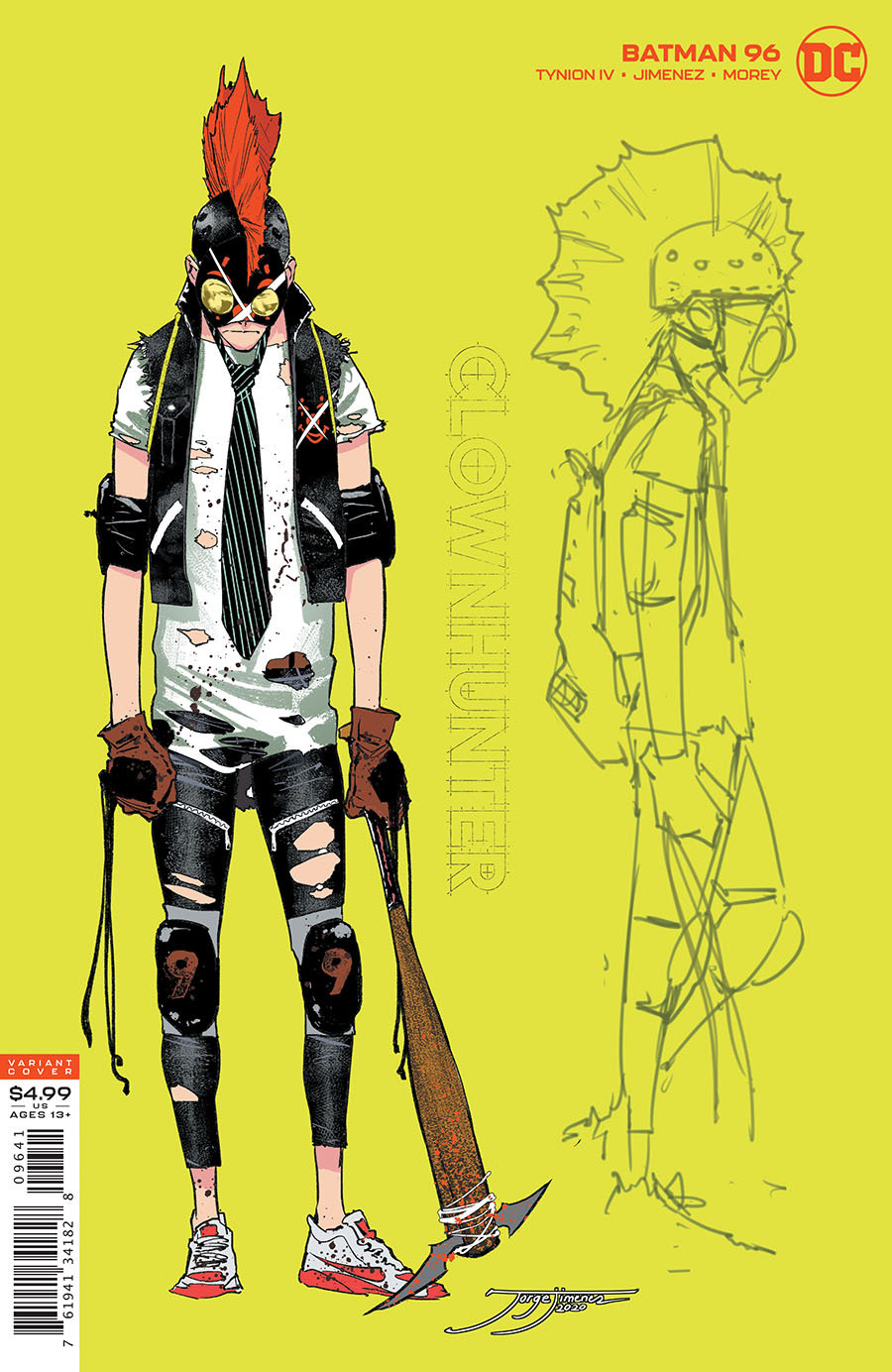 If this character does take off, the 1:25 will be the cover to own. First appearance + first cover = Most Desirable.