There's early reports from people on the internet that it is indeed Elainna Grayson who is the new Batwoman in Batman Beyond.
She made her first appearance in Batman Beyond #25.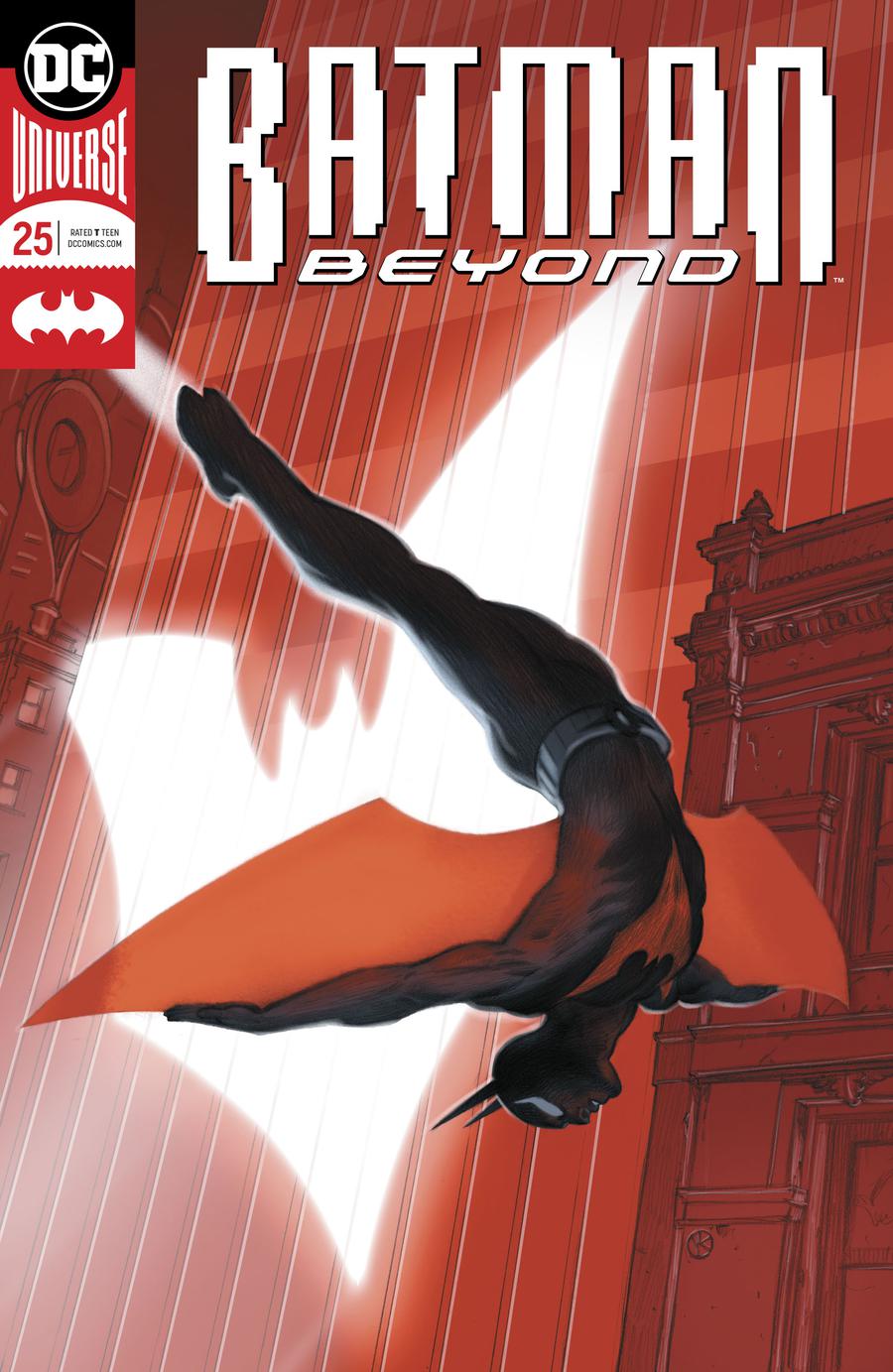 Batman Beyond #25 Regular Cover
This should create some heat on this book and we'll likely see some heat now with issue #37 where she first put on the bat suit and took the name as Batwoman.
It'll be interesting to see what this weeks issue #40 does on the secondary, could turn into a double your money type of book and will play key in this characters debut in the Batman Beyond Universe going forward.
We don't have pictures yet of the spoiler but will post once available.