You might not be reading Daredevil, one of Marvels underrated heroes but you might want to pick up a copy of Daredevil #25 tomorrow as there's a new character taking the mantle as Daredevil.
Scroll down for spoilers. You have been warned. If you don't like spoilers, then stop reading now.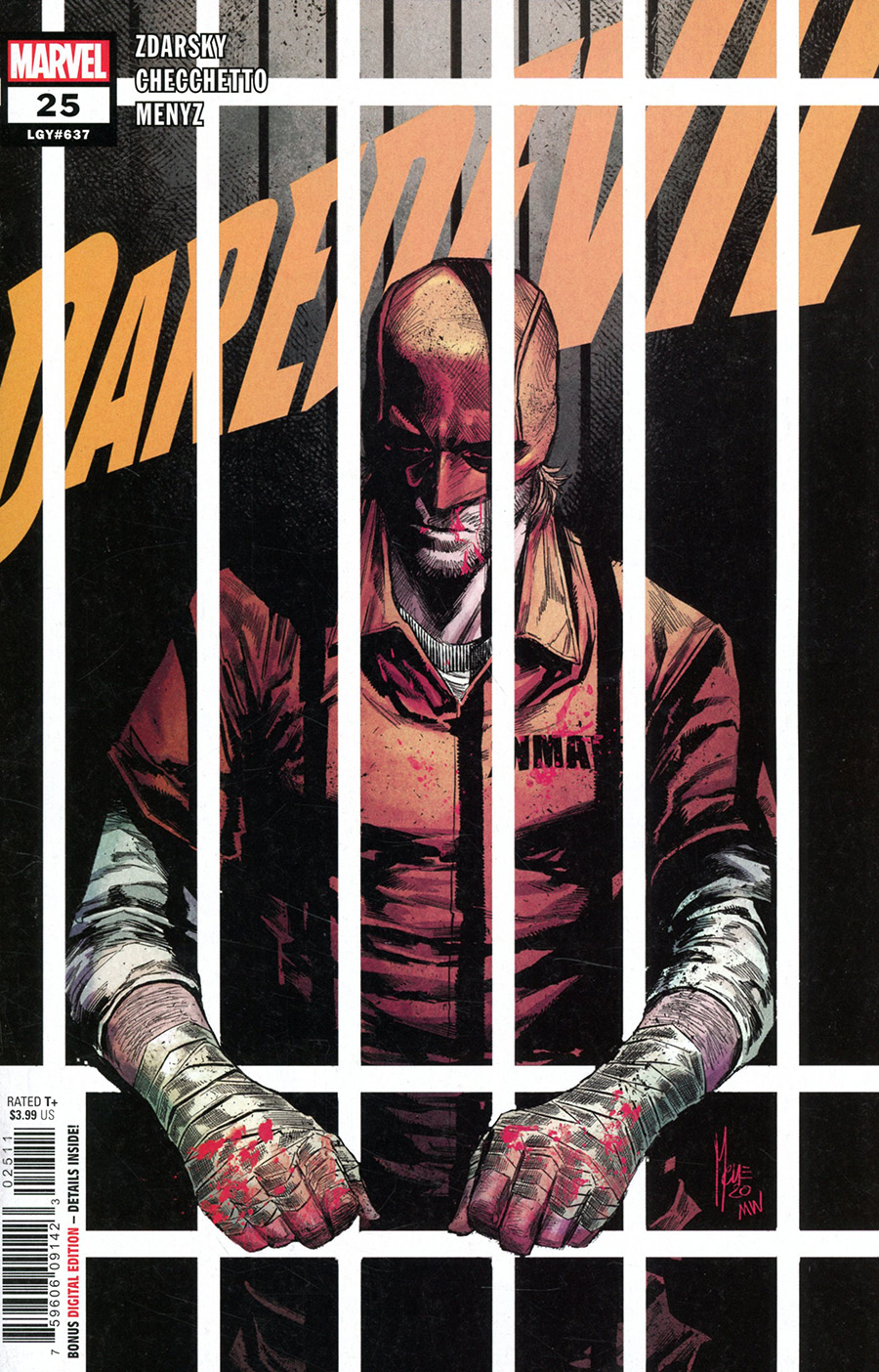 Who's the new Daredevil? It's none other than Elektra. Here's your spoiler images for Daredevil #25 which is selling out fast online.
There you have it. How long will Elektra hold the title as Daredevil? Might not be for too long but